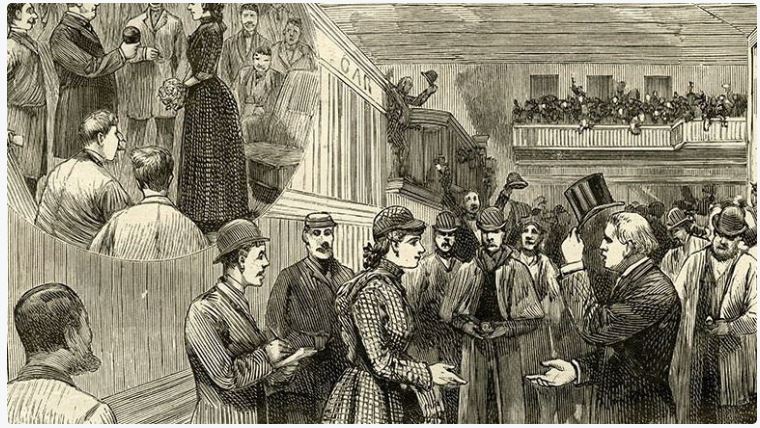 Learn about Allegheny City and our famous women in the arts during this walking tour around the Allegheny West neighborhood! Featured stops will highlight Martha Graham, Nellie Bly, Lois Weber, and authors Margaret Deland, Mary Roberts Rinehart, and Willa Cather. The walk will last approximately 2 hours.
Meet at the corner of Ridge Avenue and Brighton Road in Allegheny Commons (near CCAC) at 2:00PM. The tour will end at City Books on Galveston Avenue off of Western Avenue.
No RSVP required. Cost is $5.00 payable at the event.