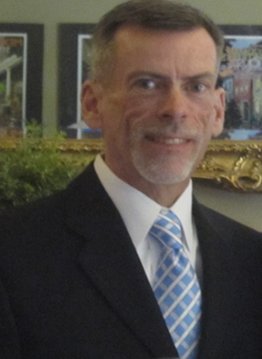 David McMunn
Active in North Side community development and historic preservation for many years, David lends his knowledge on the very significant presence and ministry of the Presbyterian Church here. The North Side was once the home of all three Presbyterian seminaries, the Presbyterian Hospital and 34 neighborhood churches. Many community groups and social services grew out of the multiple Presbyterian churches that flourished in Allegheny City and the present North Side. You'll learn the locations of the churches, and discover more about some of the ministries and hear very interesting stories of those Presbyterians who lived here!
The Allegheny City Society
Lecture Series
Fourth Monday, Four Months a Year
6:45 p.m. to 8:00 p.m.
Join us at the Allegheny Branch of the Carnegie Library of Pittsburgh as we explore interesting topics from the rich history of Allegheny City and from Pittsburgh's North Side. There are so many stories to tell of the great place many of us call home. The North Side and the former Allegheny City was home to great thinkers, writers, artists, and political and social heroes and advocates. (Not to mention some wonderfully diverse architecture.) This ongoing program is sure to trigger great memories and great conversations.
Parking is available in the Medical Building Garage on Federal Street, as well as metered parking along Federal Street and North Avenue.9