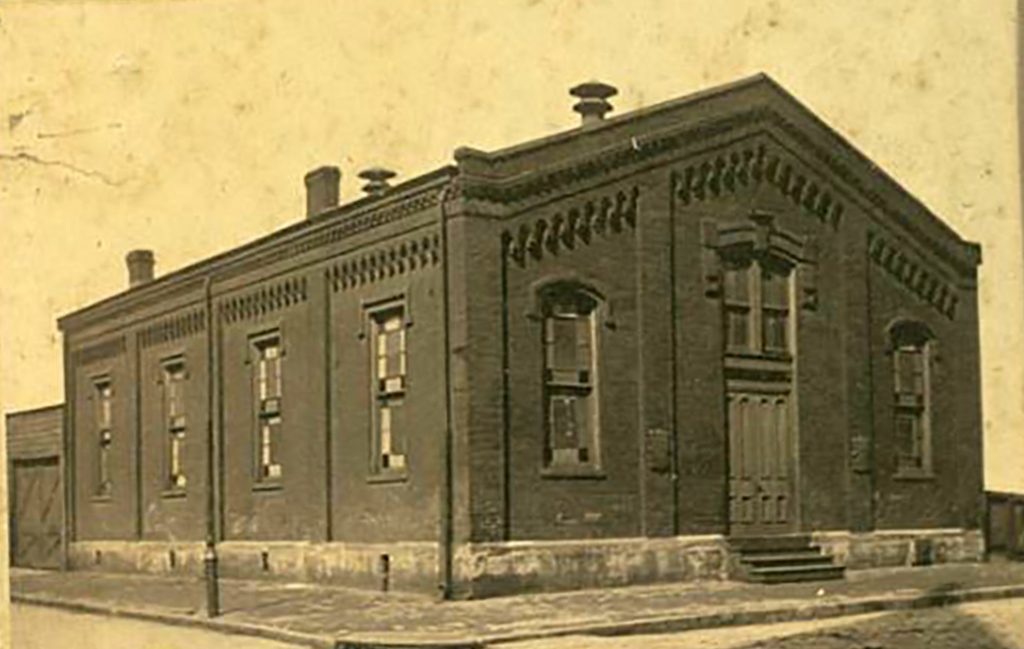 Our Jewish Roots in Allegheny City — A Bus Tour
SUNDAY, JULY 30, 2023 AT 1 PM – 4:30 PM
Starts and Ends at Calvary United Methodist Church, 971 Beech Avenue, Pittsburgh, PA 15233
The Jewish Communities of Pittsburgh have deep roots in Allegheny City and the North Side, though few folks are aware of this great heritage. Join the Allegheny City Society for this tour and learn about the people, congregations, business, and social life of the Jewish men, women, and children who lived, worked, and called Allegheny City home.
This will be a bus tour with air conditioning.
A few stops are planned with some light walking.
Cost:
$40 for Allegheny City Society Members
$45 for Non-Members
Reservations are Required by Tuesday, July 25 at 5 pm
To make your reservation and arrange for payment, please call Amelia at 412-766-5670
Capacity of 25 people.
Parking is available in the Calvary Church lot on Allegheny Avenue.
Light refreshments will be available at the end of the tour.
See less