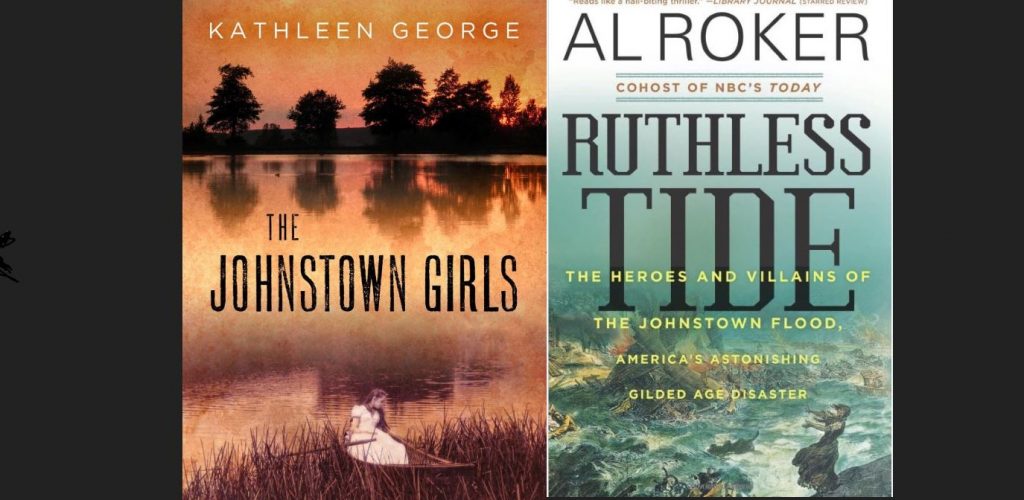 Second meeting of the new Allegheny City Book Club! Based on Pittsburgh's North Side, we'll be reading and discussing local history and local authors with gatherings to discuss on the 2nd Thursday every other month.
Our November 14th discussion will continue on 2 books that revolved around the 1889 Johnstown Flood, "The Johnstown Girls" by Kathleen George and "Ruthless Tide: The Heroes and Villains of the Johnstown Flood, America's Astonishing Gilded Age Disaster" by Al Roker. Both books should be widely available from brick and mortar and online booksellers, as well as the Carnegie Library system.
We'll begin at 7pm and wrap up by 8:30pm. Light refreshments will be served.
A program of the Allegheny City Society. Like us on Facebook!