You are cordially invited to the
Annual Meeting of the Allegheny City Society
Wednesday, April 26, 2017
The Community House Church
120 Parkhurst Street at Sandusky Street, North Side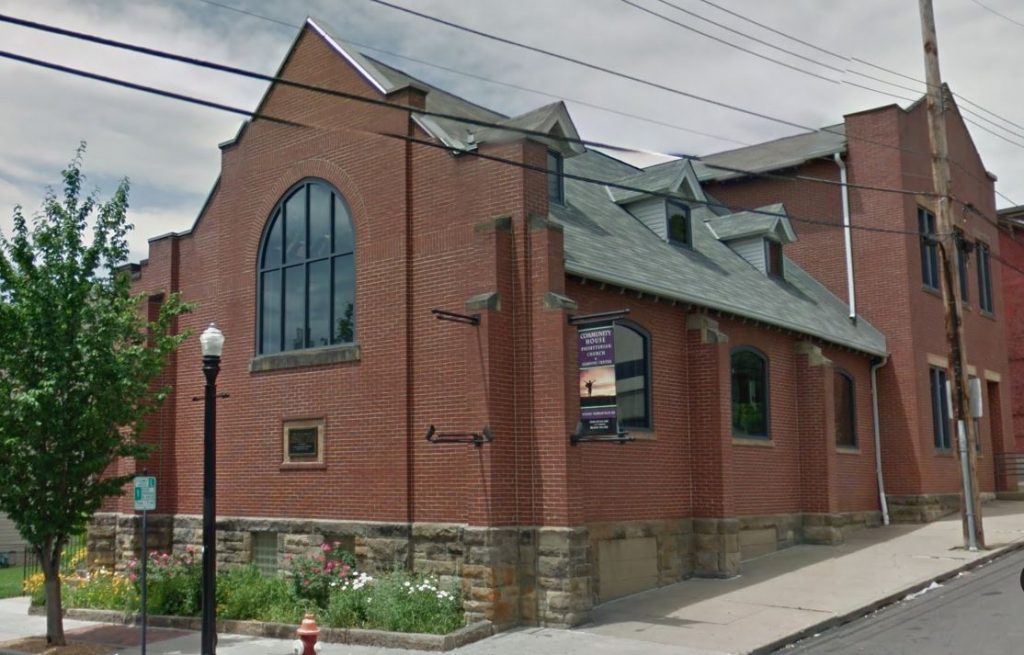 Free Parking in the Church Parking Lot on Loraine Street
Free On-Street Parking along Parkhurst and Loraine Streets
Doors Open 5:30 pm, Dinner 6:00 pm, Program 7:00 pm
Mr. Christopher George will speak on his book: "Day-By-Day With the 123d Pennsylvania Volunteers: A Nine-month Civil War Regiment from Allegheny County," a fascinating account of Allegheny City history in the Civil War!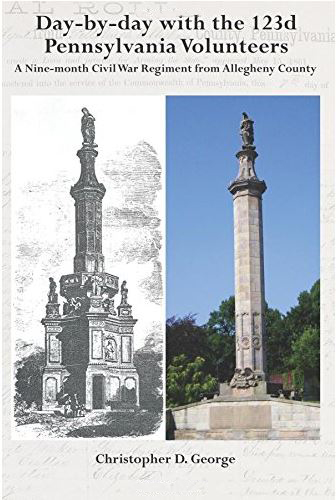 Tickets: $35.00 to cover the meal.
Mail check to: Allegheny City Society, P.O. Box 100255, Pittsburgh, PA 15233
RSVP: Call in your reservation to the Society by Friday, April 21st.
For more information, call Amelia Gehron, Treasurer, (412) 766-5670 or (412) 860-6348