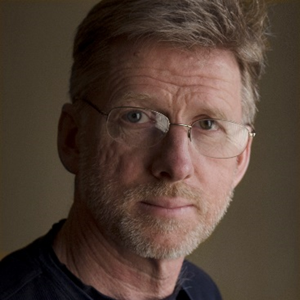 Steve Mellon
Steve Mellon has been a Post-Gazette staff photographer since August 1997. A native of Jeffersonville, Indiana, he came to Pittsburgh in 1989 to work as a photographer at The Pittsburgh Press. In 1992, while at the Press, he was runner-up in the National Photographer of the Year competition, sponsored by the National Press Photographers Association and the University of Missouri. He lives with wife Brenda and daughter Chloe in Emsworth, PA. In his spare time, Steve researches the history of the interesting place that his family calls home.
The Allegheny City Society
Lecture Series
6:45 p.m. to 8:00 p.m.
Join us at the Allegheny Branch of the Carnegie Library of Pittsburgh as we explore interesting topics from the rich history of Allegheny City and from Pittsburgh's North Side. There are so many stories to tell of the great place many of us call home. The North Side and the former Allegheny City was home to great thinkers, writers, artists, and political and social heroes and advocates. (Not to mention some wonderfully diverse architecture.) This ongoing program is sure to trigger great memories and great conversations.
Parking is available in the Medical Building Garage on Federal Street, as well as metered parking along Federal Street and North Avenue.