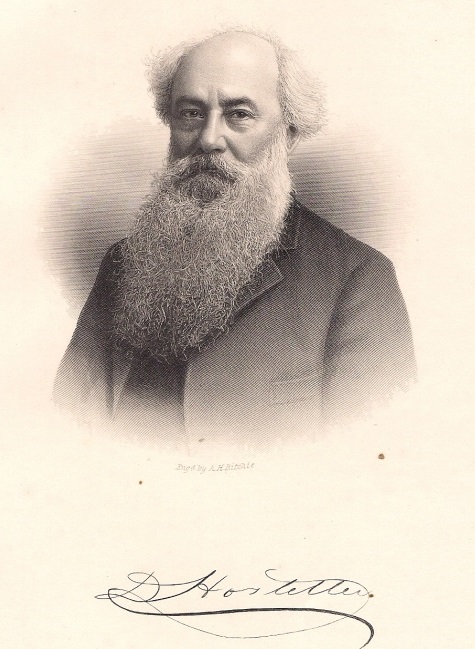 An evening at one of the North Side's newest business Establishments, perpetuating one of the North Side's oldest industries!
DAVID HOSTETTER of Western Avenue in Manchester, one of Allegheny's wealthiest businessmen, established his fortune on the manufacturing of Hostetter's Bitters. Learn about this Alleghenian and the process of Bitters production then and now.
Entertainment will be provided by: The Spring Hillbillies
A Full Selection of Wigle Libations will be available (along with the opportunity to take home a few bottles for home medicinal use!)
Light food will be provided along with some non-alcoholic beverages.
Come and enjoy a late Summer evening with Allegheny City Aficionados in the Spring Garden Valley, one of the North Side's Oldest Neighborhoods.
1055 Spring Garden Ave, Pittsburgh, Pennsylvania 15212
ADMISSION –$10
LIMITED SEATING – LEAVE A MESSAGE FOR RESERVATIONS: 412.849.2233 OR 412.364.6132