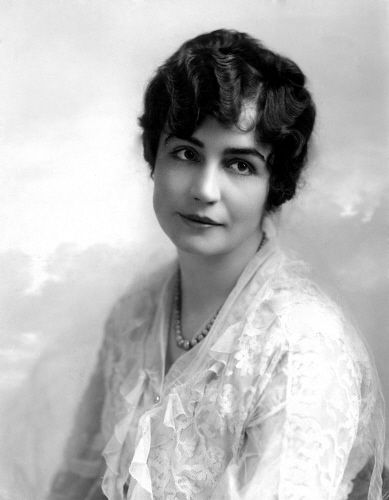 Allegheny's own Lois Weber was Universal Studio's highest-paid director in 1916. Little known today, her work was extremely popular in the early days of silent films. The Allegheny City Society is proud to present a brief discussion on her life, and a screening of three of her surviving works: How Men Propose (1913), Suspense (1913) and The Hypocrites (1915).
Join us on Tuesday, March 20th at the Allegheny Unitarian Universalist Church at the corner of West North Avenue and Resaca Place for a unique look into the past via the infant art of cinema.
Silent, with live musical accompaniment by Allegheny City composer Tom Roberts.
Showtime: 7:00 PM
A free-will donation to the Society will help defray the costs of this series. Additional information is available by calling Ruth McCartan (412-364-6132), Amelia Gehron (412-766-5670) or John Canning at (412-322-3974.)
(Please note: The facilities are not accessible to persons with disabilities.)